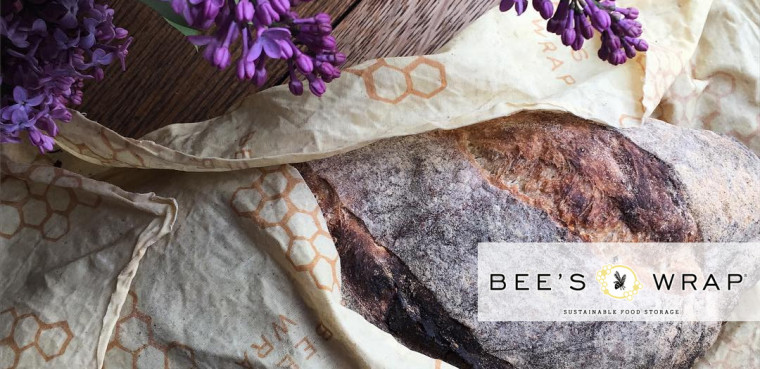 We are happy to welcome you to our HR-Living web shop for retailers! You will find a large selection of high quality design and lifestyle brands mainly from Scandinavia, Europe and USA. We are supplying to a large number of department stores, interior design stores, florist's, garden centers, lifestyle shops as well as the kitchen stores in Finland and Sweden. All our brands stands for quality and durability, timeless design, handmade and natural materials.
Find more information about these brands below and find more information about HR-Living here
If you are interested in becoming a reseller, please fill in the reseller application form here
Our brands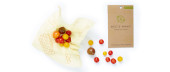 Bee's Wrap
The natural alternative to plastic wrap for food storage – because good food deserves good care.
Bee's Wrap was founded in 2012 by Vermonter Sarah Kaeck, a mother of three. Bee's Wrap started with a question facing many families and home cooks: How could we eliminate plastics in our kitchen in favor of a healthier, more sustainable way to store our food?
She created a washable, reusable, and biodegradable alternative to plastic wrap made of organic cotton with beeswax, organic jojoba oil, and tree resin. Then and today, Bee's Wrap is handmade by a growing team of women in Vermont, USA.
Wrap a sandwich, cheese, half of lemon or avocado, a crusty loaf of bread and fruits and vegetables or just cover a bowl, or pack a snack for your next adventure. Wash with cool water, a little dish soap if needed and let dry. With a proper care one wrap is usable even for a year. For the hygienic reasons Bee's Wrap is not suitable for wrapping of raw meat  or fish. 
You find 4 different colors / patterns, several sizes and a special wrap for sandwiches. 
HR-Living is the official distributor for Bee's Wrap in Sweden.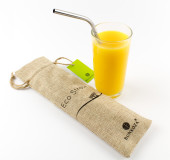 Bunkoza
High quality stainless steel- and bamboo drinking straws made in the UK. The straws are packed in an ecological jute pouch and they come with a plant-based sisal-cleaning brush.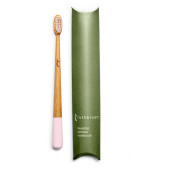 The Truthbrush
The Truthbrush came from a wish for a toothbrush that was beautiful and luxurious as well as biodegradable.  The rounded ergonomic handle is crafted from sustainable, organic bamboo which is naturally anti bacterial.
Brushes come with soft or medium bristles, which are castor oil based to care for your teeth and gums.
Each Truthbrush is hand wrapped in tissue paper and a recyclable cardboard pillow pack. 
The Truthbrush has recently won the Veggie Award Health & Wellbeing category in UK, as voted for by celebrity judges!

Truthbrush - The beautiful bamboo toothbrush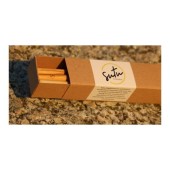 Sutu
Sutu reed straws are an organic, sustainable alternative to plastic straws. They are re-usable and come with a cleaning brush. The straws are harvested and made in Saaremaa, Estonia.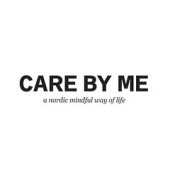 Carebyme
Shopping Cart

added to your shopping cart
Shopping List

added to your shopping list