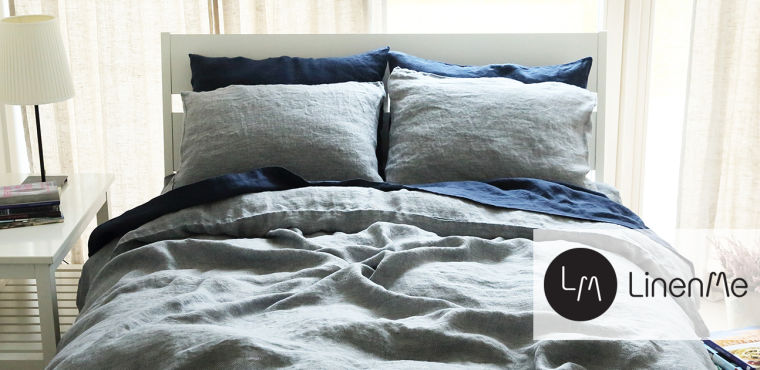 LinenMe & WoolMe
LinenMe - Your Story told in Linen. Beautiful 100% linen for kitchen, bedroom, living room and bathroom. 
We are agent for LinenMe in Sweden and Finland. First opening order minimum 500€, following orders 350€ minimum. You may mix with WoolMe products too. See the catalogue here 
Delivery time 3-4 weeks from Lithuania. Ask for pricelists info@hrliving.fi.
WoolMe - handpicked quality throws in finest wool, merino wool, mohair, baby alpaca and cashmere. 
We are agent for Wool Me in Finland and Sweden. See catalogue below and ask for the pricelist info@hrliving.fi.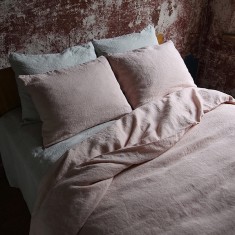 LinenMe stone washed bedlinen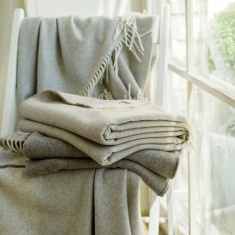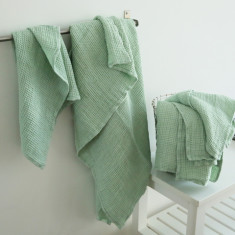 LinenMe Big Waffle bathlinen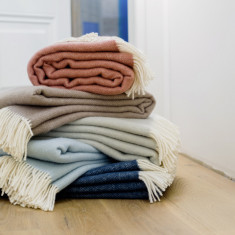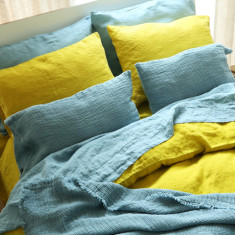 Stone washed bedlinen, big waffle throw